The Natural Showdown!
Posted: 2012-03-31
It was back in December 2011 when we first released our first hand overdyed jeans. A couple forum members from darahkubiru.com, the one and only Indonesian denim forum, approached us and come up with an idea to do a mini contest or battle (or like we call it, showdown) using those beautiful colored jeans. After we held an informal meeting with them, it was decided the showdown started at last Sunday, 25 March 2012. We decided to do the showdown in an 8 months timeline. So the showdown will shut down at the end of the year 2012.
The three members participating in the showdown are Mr. Jean Tora Thosan (aka jeanbannon), Mr. Bobby Pratama Trisakti (aka bybbo) and Mr Joshua Adi Prayogo (aka jcasablancas). We will judge the pair ourselves. And to spice things up a bit, we will give an exclusive product (to be honest we still haven't decided what it is yet) to the winner. Nothing so serious about this showdown, no rules whatsoever. Just three best friends, who share the same passion, having some fun.
So without further ado, here they are :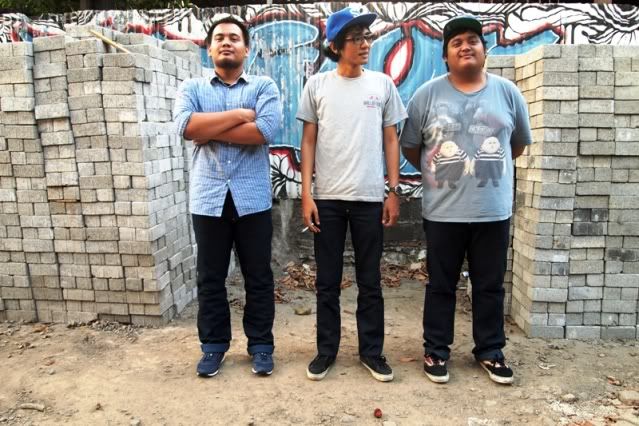 Mr. Jean Tora Thosan - Wearing size 28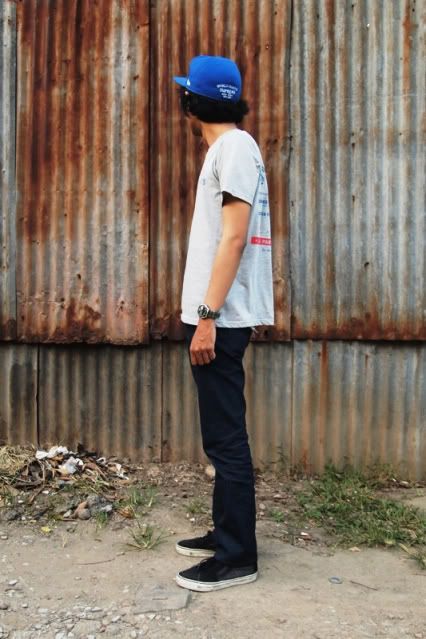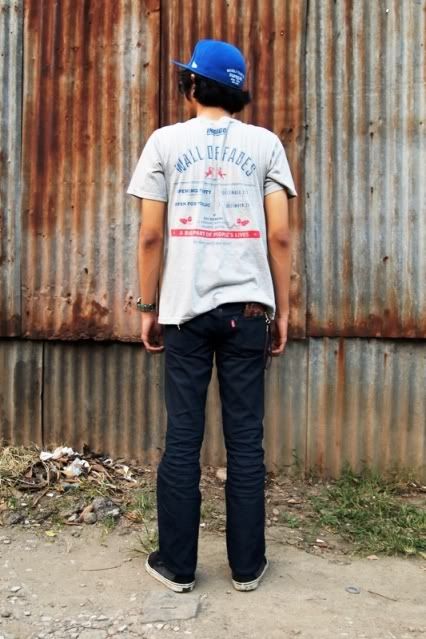 Mr. Bobby Pratama Trisakti - Wearing size 36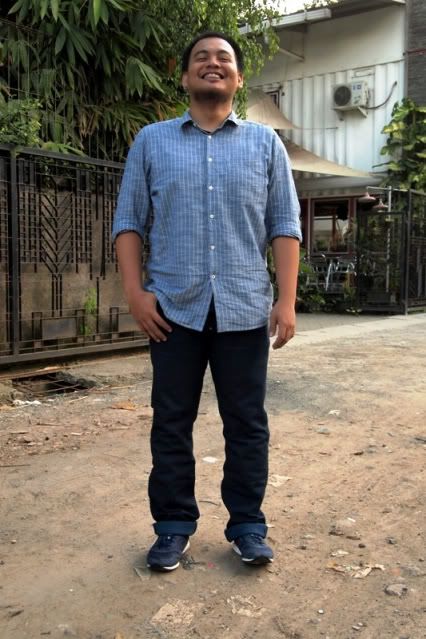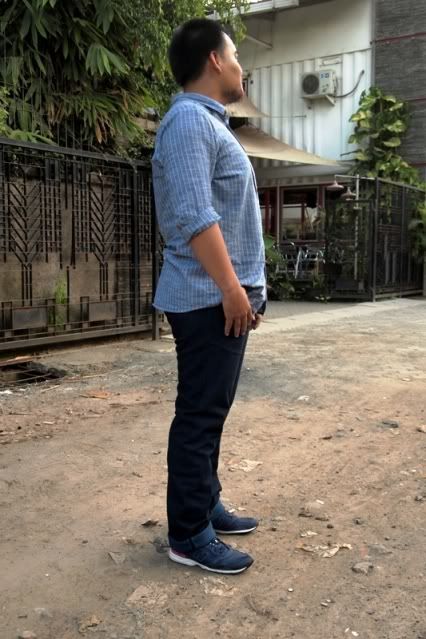 Mr Joshua Adi Prayogo - Wearing Size 38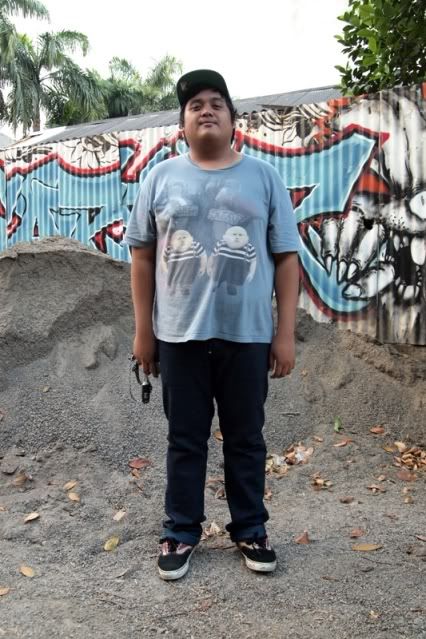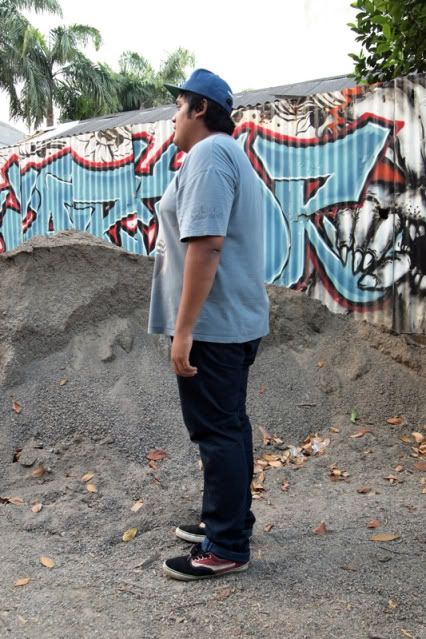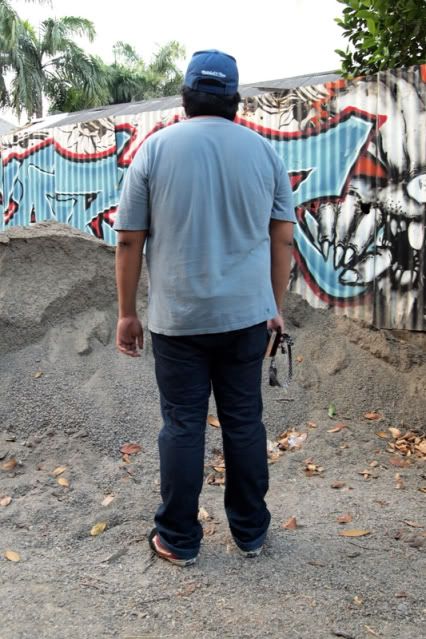 Have fun guys!